Discover the Benefits of Giving Wisely
We all know Malvern Prep is a place that transforms the hearts and minds of all who experience the school. The Augustinian tradition of Caritas, Unitas, Veritas, values that the school embodies, place Malvern in a unique space of Catholic Education.
Everyone who has been touched by Malvern Prep has a story. We hope your story inspires you to leave a lasting legacy for our Friars now and in the future. One way to leave a legacy is through gift planning. Planned gifts not only benefit Malvern, but also allow you to take care of your loved ones.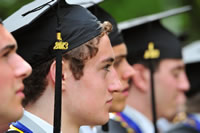 Name Malvern Prep in Your Will
Make us part of your family. A gift through your will or estate is the easiest gift you can make today.

Learn More >>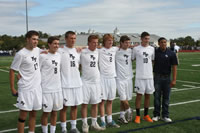 Put Your IRA to Work for Malvern Prep
There's a simple, straightforward way to avoid income tax and potential estate tax on your retirement plan, while making a significant gift to Malvern Prep.

Learn More >>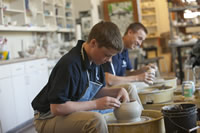 Support Malvern Prep in Creative Ways